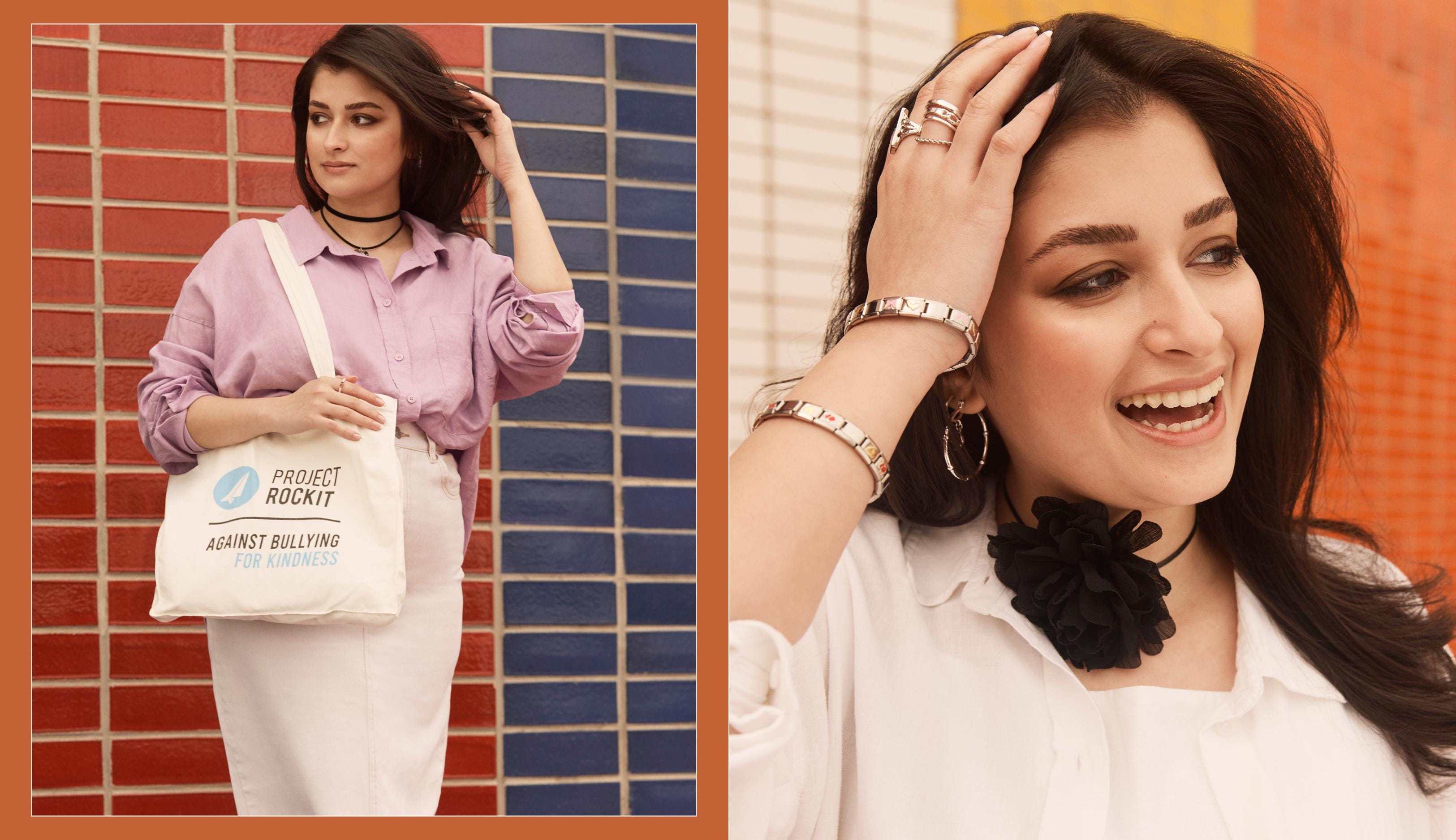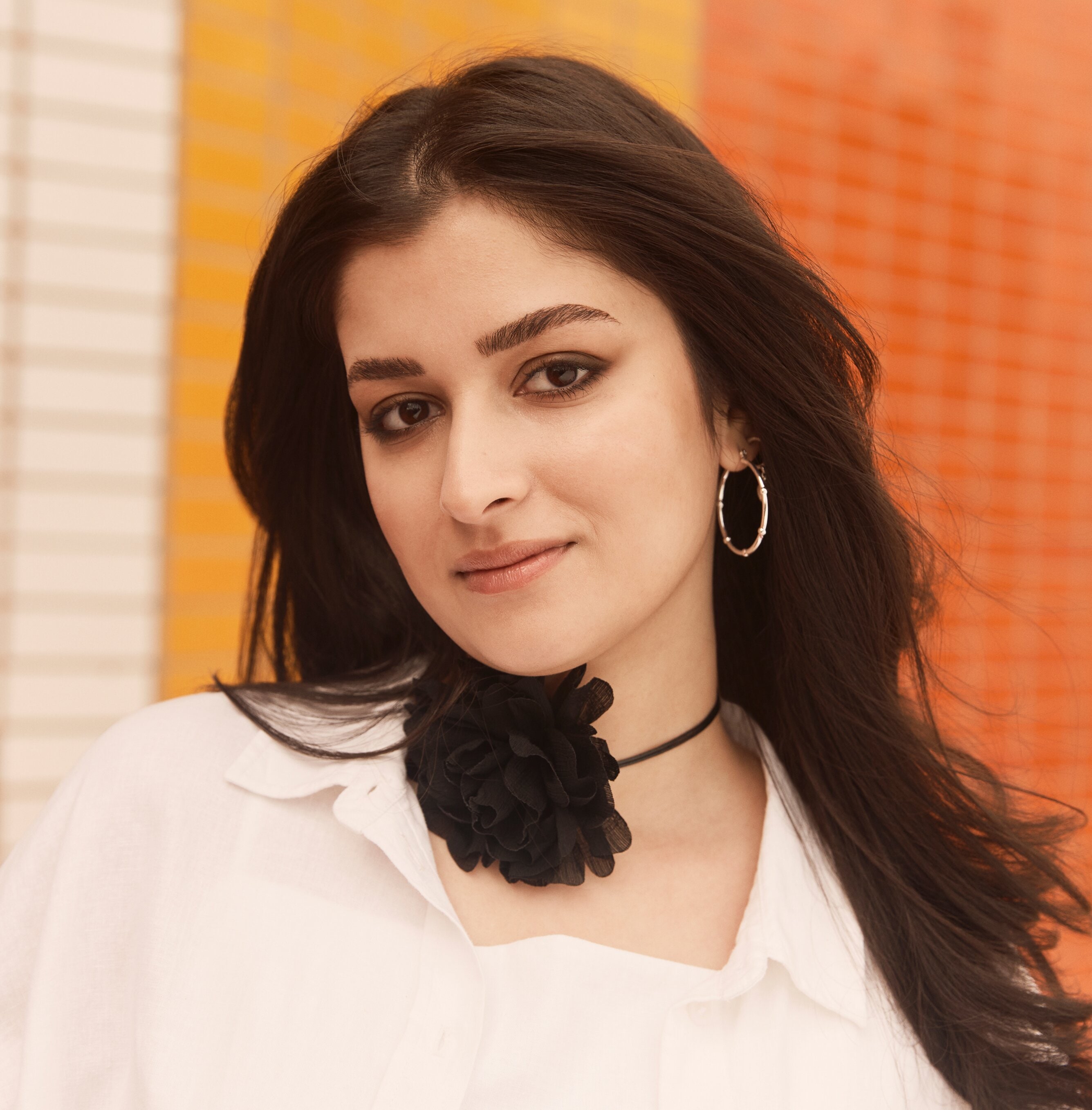 Fatima is a program presenter at PROJECT ROCKIT, an anti-bullying project and youth-driven movement for positive social change. The PROJECT ROCKIT workshops use a toolkit of high energy activities, role plays, discussion, experiments and 'aha' moments to break through stigmatised issues and allow students to explore their own learning and beliefs.

Here's to Fatima!
What are you most proud of this year?
I am proud of the fact that I've been able to feel more comfortable in my skin and been able to embrace my true self.
This year I learnt_____
…that doing the right thing takes more energy but it is so worth it.
What are you most excited about for next year?
I'm excited to see, learn, and explore more ways of making a positive impact in the world.
Next year I'd like to see_____
…more inclusivity and positive representation within society.
What are you saying "Here's To" this year?
Here's to a year of looking out for ourselves and our communities, and being the representation we needed growing up.
You can learn more about PROJECT ROCKIT here.