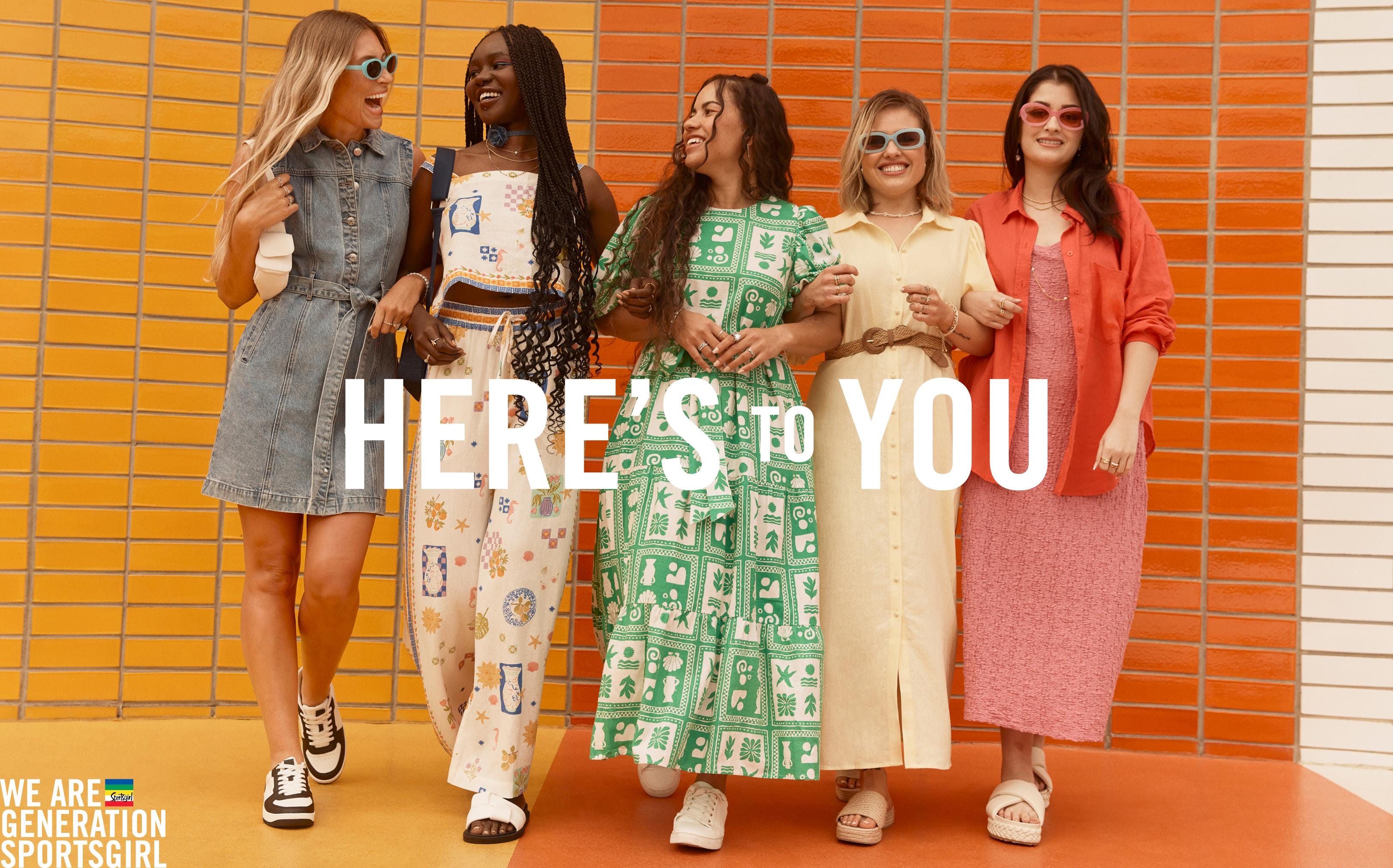 It's been a big year and now it's coming to a close. This year we met some extraordinary people who are doing amazing things both personally and in their community. Throughout the year they've collaborated with us in various Sportsgirl shoots and have shared their stories. To wrap up the year, the faces of Gen SG 2023 are telling us what they're proud of from this year and what they're looking forward to in the new year.

It's time to celebrate!
Here's to you, here's me, here's to us all – here's to 2023!