Some of our stores are beginning to re-open.
Slowly, safely but steadily, we're coming together and we're looking forward to seeing your faces.
Although we were never really apart were we? You were there for us and each other in new ways – so as restrictions around the country begin to ease, we're happy to be taking small steps forward to say hi face-to-face again.
For the health and safety of all Sportsgirls, we're planning to reopen select stores on a trial basis.
This year has been eventful and ever-changing – and we will keep you up to date if things continue to change.
Together – safely – let's do this
From Tuesday 26 May, we will be opening these Sportsgirl stores with limited hours:
VICTORIA
Acland St, Airport West, Albury, Ballarat, Bourke Street, Brighton, Bridge Road, Carlton, Camberwell, Chadstone, Chapel Street, Cranbourne, Doncaster, Epping, Forest Hill, Fountain Gate, Geelong, Greensborough, Highpoint, Knox City, Malvern, Melbourne Central, Mildura, Mornington, Newtown, Northland, Plenty Valley, Prahran, Rosebud, Southland, Sorrento, The Glen, The Pines, Wagga, Warrnambool, Watergardens, Wendouree, Werribee, Williamstown
Tuesday – Saturday 10am - 4pm
SOUTH AUSTRALIA
Golden Grove, Hyde Park, Norwood, Rundle Mall, Tea Tree Plaza
Tuesday – Saturday 10am - 4pm
We will announce new stores as we open them in each state.
You are always our priority

We've made a few changes to how you can shop in our stores, so we can serve you safely.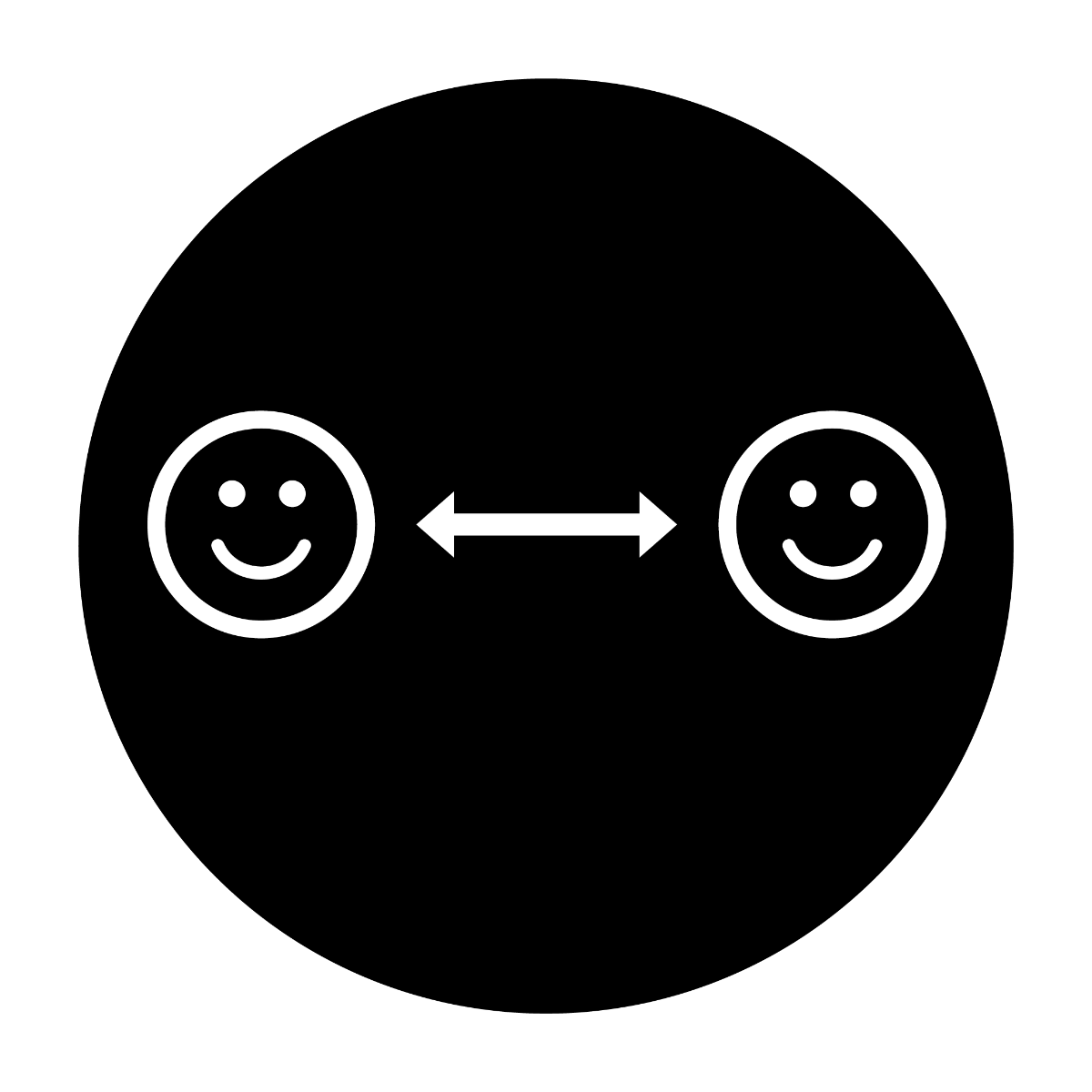 Social distancing means that we will limit the number of customers in stores at one time. These numbers will be displayed on our storefronts.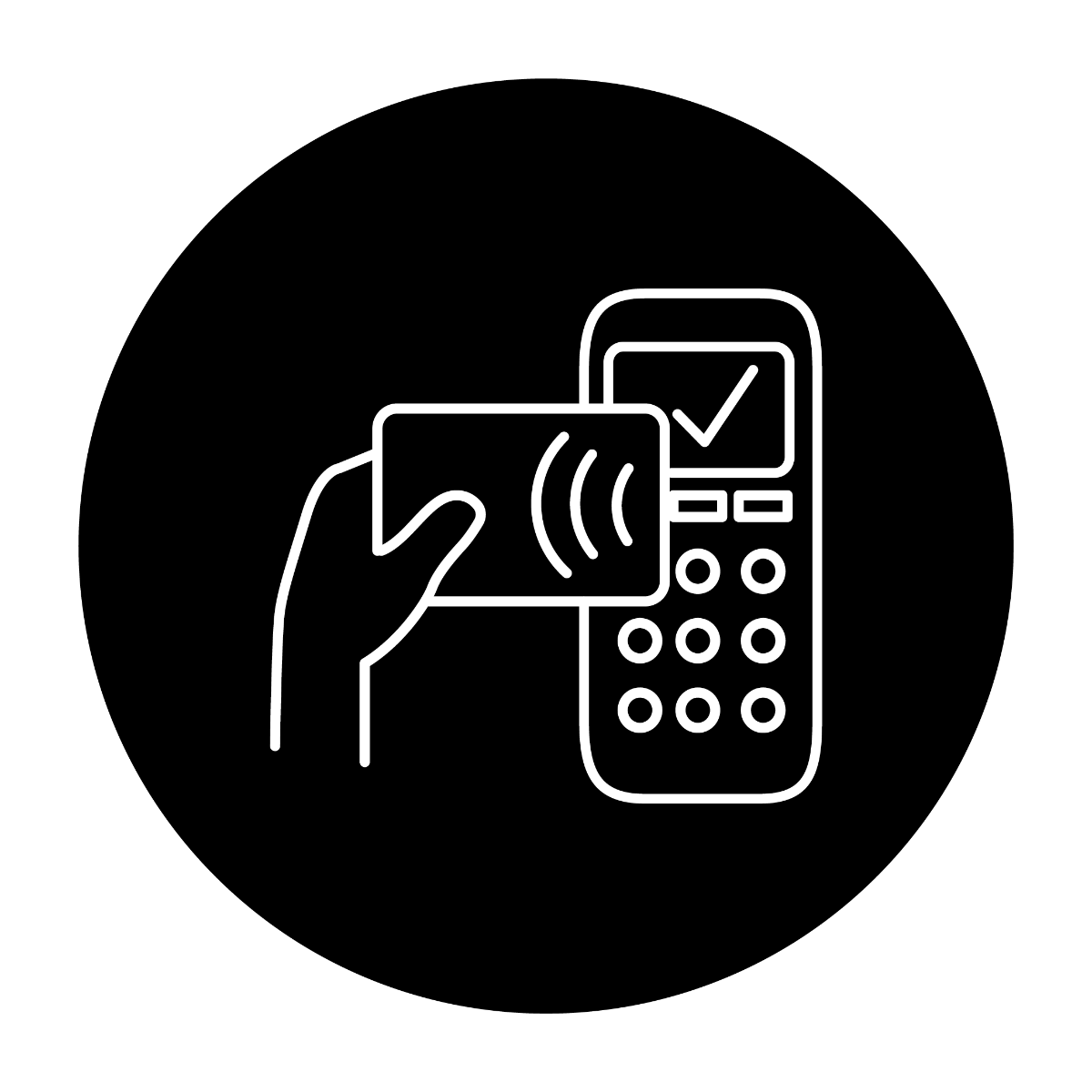 All stores have been extensively cleaned before reopening and fitted with hand sanitiser.
There will be no service in change rooms and these spaces will remain closed for now.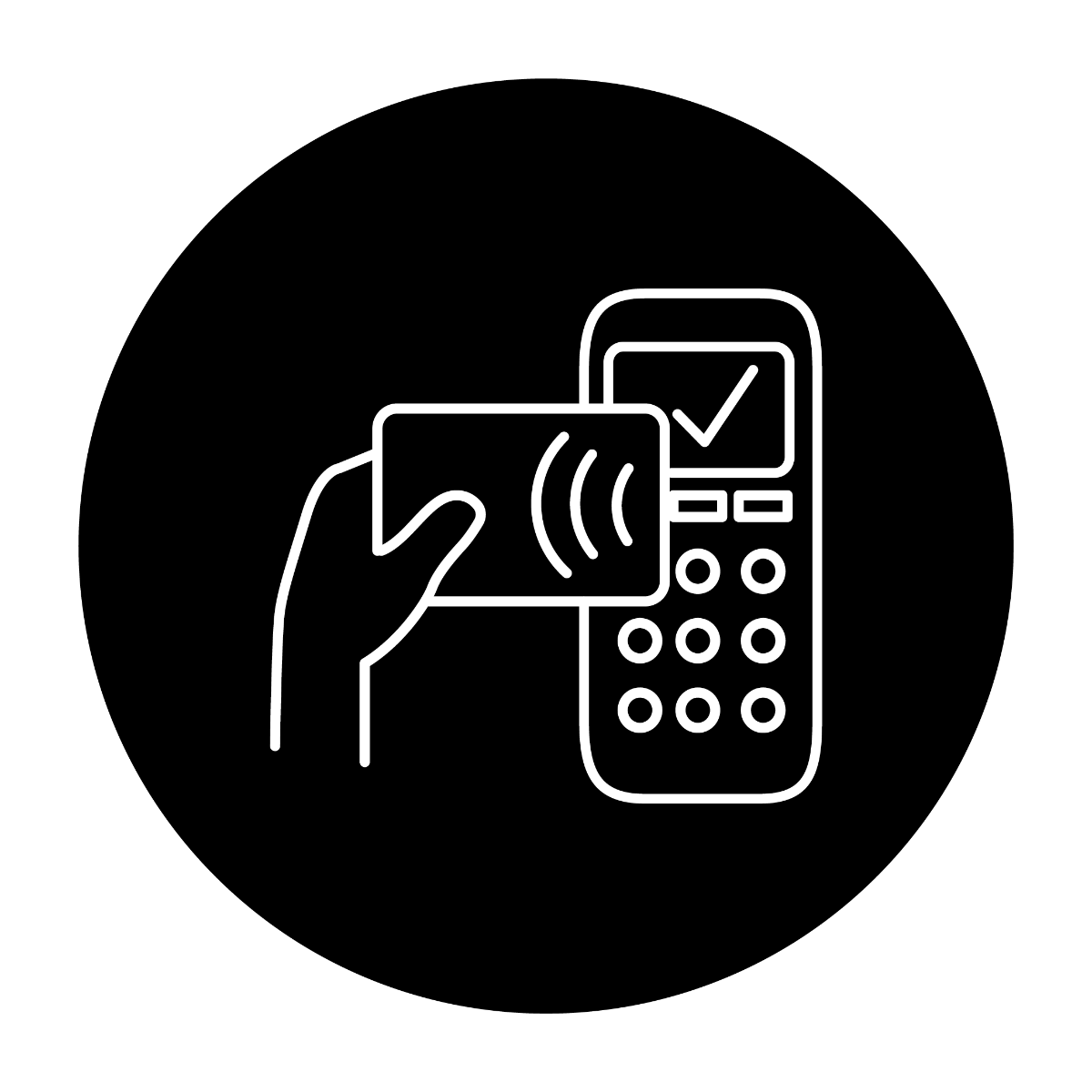 We are accepting card & gift card payment types only.
As store hours are subject to change at short notice, we recommend that you call your local store (if it is featured on our open stores list) for its opening hours that day. If you'd prefer to stay at home, you can shop online with us 24/7.

As this trial evolves, so may our plans. Please stay connected with us on email and social media for the latest information. Remember that we have also extended our returns period, gift card expiry and active laybys, so you can take your time planning your visit.
We hope to see you soon and thank you for your understanding.



Please continue to stay safe.